Home

/

Personal Safety Plan (folded)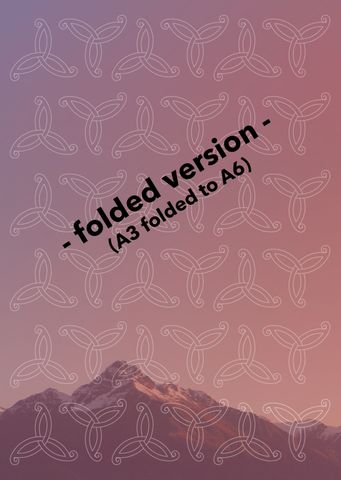 Personal Safety Plan (folded)
Description
This is the folded version of the booklet (A3 folded to A6). See here if you would prefer to order the stapled booklet version.
This personal safety plan allows you to keep a record of the things you can do and the people you can contact to keep yourself safe if you are feeling really bad. One copy of this personal safety plan is included with every Having Suicidal Thoughts booklet.

Click here to read more about Suicide Prevention.
You can write your own thoughts and reflections in the interactive version of this resource, below. You can do this online, or download the interactive pdf and save to your device.
Print instructions:
Chose "Download PDF" and select booklet printing.
Or to print the folded version, chose "Download A3 Poster". Use an A3 sheet of paper and chose "flip on long edge".
Downloads