Home

/

Ko Wai Ahau (folded)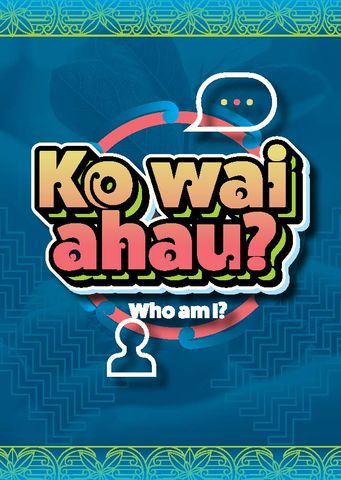 Ko Wai Ahau (folded)
Description
Ko wai ahau? (Who am I?) - a personal safety plan for rangatahi/youth
This is the folded version of the booklet (A3 folded to A6). Click here if you would prefer to order the stapled booklet.

Ko wai ahau? lets you make a personal plan that will help keep you safe during tough or challenging times. You can also create a list of trusted people you can reach out to when in need.
Try to find a time when you're feeling calm to make your plan. Ask a trusted mate, supportive whanau member, school counsellor or health worker to give you a hand.
You can use your completed plan to help guide you when you're feeling overwhelmed, help you get through tough times, give you hope and keep you safe.
You can write your own thoughts and reflections in the interactive version of this resource, below. Download the interactive pdf and save to your device.

Click here to read more about Suicide Prevention.
Downloads