Home

/

Ko wai ahau postcard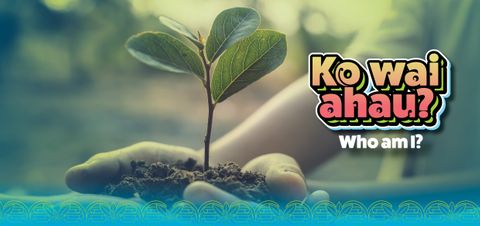 Ko wai ahau postcard
Description
A postcard to support a rangatahi/young person who may be experiencing distress or tough times.
It promotes the use of a personal plan and listing helplines they can call for support.


Click here to find the personal safety plan Ko Wai Ahau? Who Am I?

Click here to read more about suicide prevention.
Downloads